Gisch Consulting offers a fully guided and supported process for selecting, testing and implementing a project management solution to help SMEs embrace cloud productivity solutions.
One of the key differences between Gisch Consulting and other technical implementers is the deeper understanding of how systems and processes are interconnected and combined to suit your organisation's unique circumstances.
Anita Gisch is trained to listen and interpret the information you provide. She will look for the subtle effects that change can have on your work practice and for patterns, barriers and points of agitation that can be easy to miss in a fast-moving, high-intensity work environment.
With an eye for detail and commitment to delivering the highest level of service, Anita's goal is to help your team fulfil your vision for the future to promote growth across the board.
---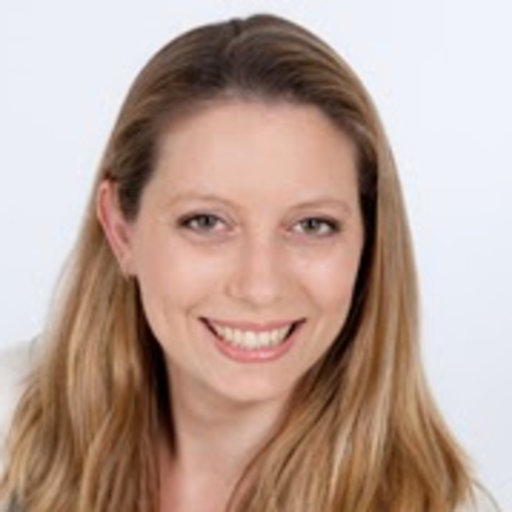 Anita Gisch
I'm passionate about helping small and medium enterprises (SMEs) take giant leaps forward by making the most of their people, processes, and systems. My work draws on my background in anthropology, business analysis, and information technology.
My unique mix of skills allows me to peer deeply into organisations on both a structural and social level, shining a light on the invisible processes that govern them. From there, I develop tailored advice for leveraging technology, streamlining operations, and maximising efficiency while tapping into every enterprise's most valuable asset — the bright, brilliant, motivated people who carry out its mission. My areas of specialty include cloud technology implementation, process creation and improvement, training and ongoing support, and project management.
I developed my expertise over many years as a project manager and in senior leadership roles for prominent organisations such as Standards Australia and The Smith Family and Aura Asia Pacific. As an inveterate learner with an insatiable appetite for knowledge, I also earned a PhD in Information Systems, for research into the role of social interactions in change management and process resilience. I put these insights and principles into action to help SMEs grow to their full potential and lay the foundation for lasting success.
Want to know more about how I can help your business soar? Drop me a line or connect with me on LinkedIn.